Andy Buchs
Riding bikes since the age of 6, besides skiing, cycling is one of Andy's passions in sport. Using the bike to get to school, university and to explore the world. Traveled all over the Alps, Pyrenees, Island and Greeze in the 1980's and 1990's. Later several times in the USA. Since the 80's Andi has also been exploring trails in the Alps on his mountain bike.
In the last 10 years he competed in several long distance races all over the world like Tortour Race Switzerland, TCR, Indian Pacific Wheel Race, Trans Am Bike Race, Trans Africa Bike Race, Trans Atlantic Bike Race and Silkroad Mountain Race.
For the Morocco Bike-Adventure he spent several months in Morocco to find the best pistes (dirt roads) for the event.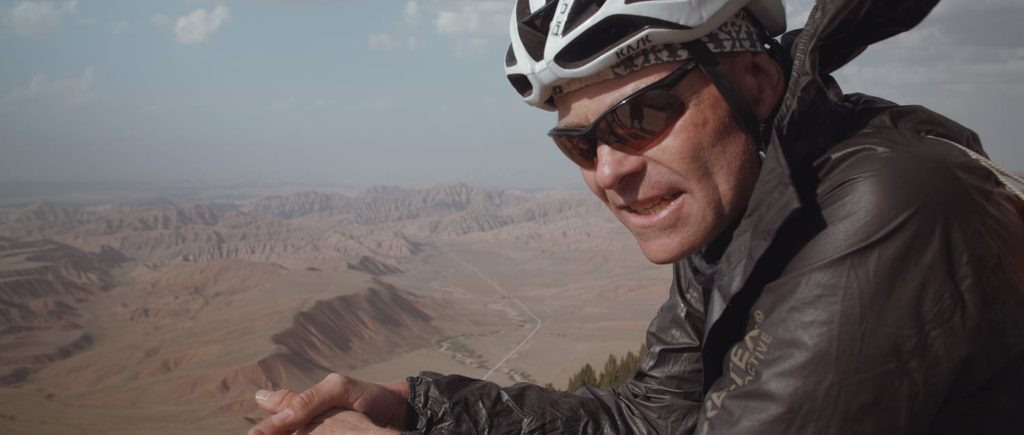 Involved persons:
Translations:
Français: Vanessa Beucher
Español: Nacho Garrido-Lestache